Let's Meetup – Connect –  Learn – Network – Shop – Eat
The Kink Hair Connection – Influencers Brunch and Meetup is a unique opportunity to learn, grow and make new connections that will lead to lasting relationships to relationships and collaborations.
Who are influencers? You are! We all have influence within our communities. This event was created to help foster a greater opportunity to be exposed to different individuals/communities and celebrate natural hair and beauty.
Who should attend? Natural Hair Enthusiasts, Naturalistas, Creatives, and YOU!
---
**Tentative Event Itinerary**
11:30 AM – 11:40 AM             Doors open
11:40 AM – 11:45 AM             Welcome (Della and Aleka)
11:45 AM – 12:15 PM             Brunch
12:15 PM – 12:45 PM             Keynote by Juanita
12:45 PM – 12:55 PM             Question and Answer (Juanita)
12:55 PM – 1:00 PM               Wrap Up Brunch  Meet Up
12:55 PM – 1:00 PM               Meet Up Doors Open
1:15 PM – 1:30 PM                 Shop with Vendors
1:30 PM – 2:20 PM                 Panel Discussion
2:20 PM – 2:30 PM                 Transition Break
2:30 PM – 2:50 PM                 Naturally ACT
2:50 PM – 3:00 PM                 Wrap Up
3:00 PM – 3:30 PM                 Shopping with Vendors and Networking
---
FEATURED GUEST SPEAKER:
Juanita N. Henderson is the owner and founder of Chocolate Kinks & Kurls hair and beauty products and also known as "The Kurl Koach."  She is a bold woman in the natural hair industry who is making a tremendous impact; not just in hair care, but in the connectivity of sistership and self-awareness amongst women and girls.  Juanita has leveraged the beauty of her naturally coily and kinky hair to encourage self-love while embracing shrinkage in order to infuse a boost of confidence in others.
Juanita's oldest heiress, She'Nayla, at age nine inquired about wanting her naturally coiled tresses to mirror those of her mother's relaxed bone straight hair.  That groundbreaking and intimate mother/daughter moment was the end of relaxed hair for Juanita as well as the conceptual catalyst of the brand we now know as Chocolate Kinks & Kurls.  From independent retailer in 2012 to brand owner in 2016, Juanita strives to have the audacity to pursue her vision boldly.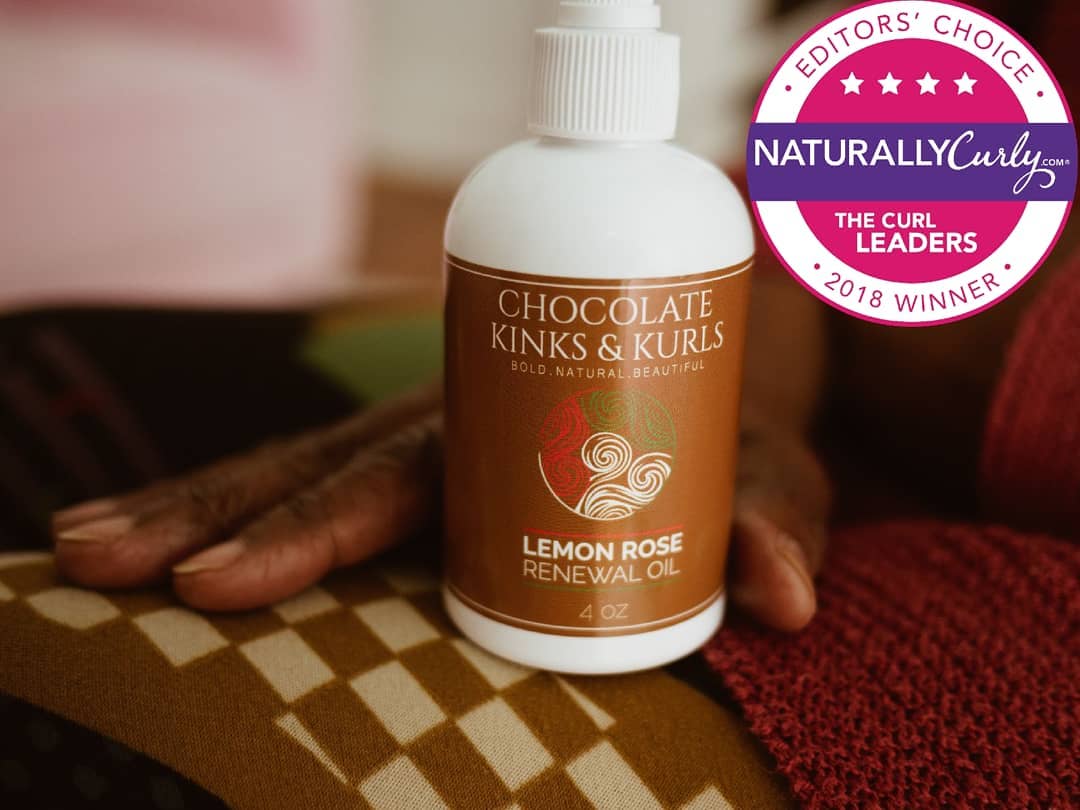 Juanita, who resides in Indiana is a fearless innovator in the beauty industry stepped out on faith, bet on herself, and continues to inspire others to operate in unapologetic authenticity.  She reminds young girls and women that it is not just about having the perfect twist out or mastering the perfect wash and go. For Juanita it is about being empowered and empowering others, practicing self-preservation, highlighting self-love, and executing in excellence with a spirit of gratitude.
---
DISCLAIMER
PLEASE BE AWARE THAT BY ATTENDING THIS EVENT, YOU GRANT KINKY HAIR CONNECTION, ACTPHOTOMEDIA, AND ITS EVENT SPONSORS PERMISSION TO UTILIZE YOUR NAME, IMAGE, LIKENESS, ACTS, POSES, PLAYS, APPEARANCE, MOVEMENTS, AND STATEMENTS IN ANY LIVE OR RECORDED AUDIO, VIDEO, OR PHOTOGRAPHIC DISPLAY OR OTHER TRANSMISSION, EXHIBITION, PUBLICATION OR REPRODUCTION MADE OF, OR AT, THE EVENT (REGARDLESS OF WHETHER BEFORE, DURING OR AFTER EVENT) FOR ANY PURPOSE, IN ANY MANNER, IN ANY MEDIUM OR CONTEXT NOW KNOWN OR HEREAFTER DEVELOPED, WITHOUT FURTHER AUTHORIZATION FROM, OR COMPENSATION TO, YOU OR ANYONE ACTING ON YOUR BEHALF.
---
To Learn More About The Event Hosts:  www.KinkyHairConnectionGR.com/cofounders/
For inquiries or questions email us at KinkyHairConnectionGR@gmail.com 
Registration/tickets are non-refundable
Registration/ticket are transferrable click here for transfer instructions via Eventbrite.